<MP EARTHCOOLING & REPAIRS CC PROFILE DOWNLOAD>
MP EARTHCOOLING & REPAIRS CC takes pleasure in presenting a brief resume of services and Capibilities. We are situated in Emalahleni (Witbank MP) and were established in 2010.
Our employees are well versed and experienced in every duty dicipline outline below.
MP EARTHCOOLING & REPAIRS CC is a service organisation, offering a 24 HOUR service where the customer and quality always comes first.
We are specialising in fixing and supplying of Earthmoving- / Automotive- and Domestic- Aircons and any other services related.
We are also the Bosch Power Tool agents in this district.
Mission, Vision and Values
BREAKDOWN SERVICES:
Our employees are on 24 hour ready breakdown service on any repairing and are well equip to do any repairs / maintenance.
POLICY STATEMENT:
MP EARTHCOOLING & REPAIRS CC is competent to apply the principles of sustainable development in its business activities. Management and the employees accept our accountability for health and safety, conservation of the natural environment, community responsibility while conducting closure and rehabilitation operations and services at an optimized cost of risk.
TO DEMONSTRATE OUR COMMITMENT TO EXCELLENCE, MP EARTHCOOLING & REPAIRS CC:
We maintain a management system based on sound risk management principles and structures that exceed minimum legal and corporate requirements. We maintain a communication structure and system to all stakeholders and society or all issues with regards to health and safety, environment, community and quality management.
HEALTH:
We maintain a health program in order to promote and strive to exceed an acceptable degree of physical, mental and social well being of our employees in all occupations and of other person affected by our closure and rehabilitation activities.
SAFETY:
We maintain a safety program in order to promote and strive to exceed an acceptable level of performance in all facets of safety of our employees and of other persons affected by closure and rehabilitation activities.
ENVIRONMENTAL MANAGEMENT:
We maintain an environmental management program in to promote the shared responsibility and awareness of all stakeholders of waste energy recovery and management performance with regards to the environment and sustainable use of natural resources and the presentation pollution on which we depend for survival.
QUALITY MANAGEMENT:
Acknowledge the importance of our customers and continually strive to meet or exceed our customers' requirements within a framework of continually improving our deliver performance for the service we provide.
EQUIPMENT
PERSONAL PROTECTIVE AND SAFETY EQUIPMENT:
All defective and damaged PPEwill be reported to theSupervisor and will be supplied by us.
A PRE PPE and Mini Risk Assessment inspection will be performed by every employee before any work will take place on any site.
We supply our own equipment for any task needed to be done, whether for lifting purposes, harnessing, power-/electrical tools or any other.All our equipment will be tagged and in a safe working condition for prevention of any mishaps or injuries.
A register will be kept of all active tools/powertools or any equipment used on any project.
TRAINING
TRAINING ON PREMISES:
All our training is professional and all our technicians are personally trained and tested regularly on our premises to test their ability on good workmanship and satisfactory level of our company.
Some of Our Clients & Projects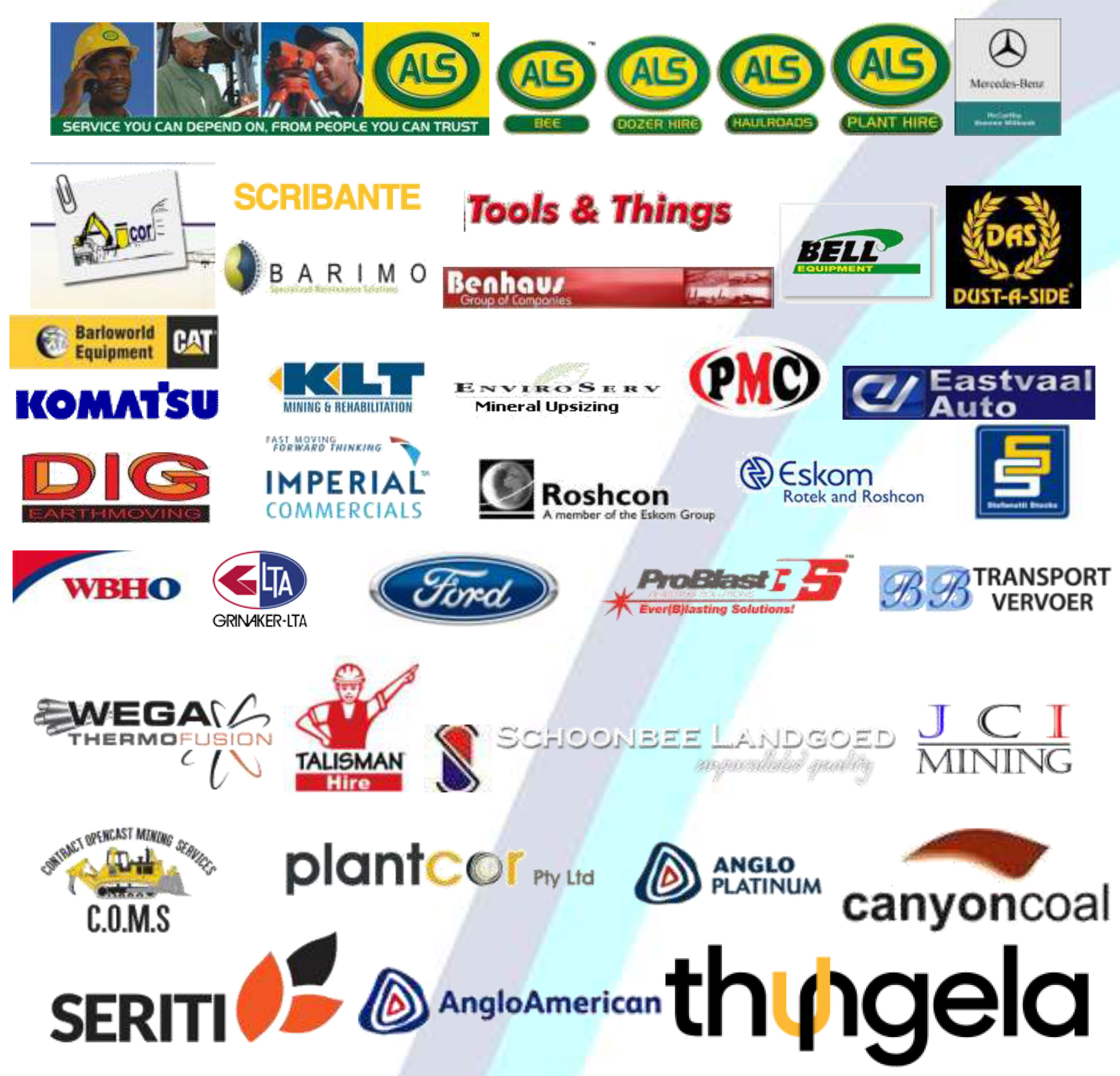 We've got a broad client base and have done Services and supplied goods for Genet Mining, Genet Mineral Processing, Barimo, , ALS Group (ALS BEE; ALS Dozer Hire; ALS Haulroads; ALS Plant Hire; ALS Rentals; ALS Loader Division; ALS BEE), Bell Equipment, ProtechKhutele /Pela Plant, Na-Sera Drill and Blast, Esorfranki Plant, Dig Earthmoving, Enviroserv Mineral Upsizing, Komatsu South Africa, Eastvaal Auto (Ford and Mazda), Benhaus Mining, Barloworld Equipment CAT, Roshcon (a member of Eskom Group), Benicon, BB Transport, Grinacker-LTA, McCarthy Kunene, Hyundai, Blue Sky Carriers, WBHO, Hyper Plant Hire, T.A.B Construction, Dust-a-Side, Buildmax (Diesel Power Opencast Mining, Imperial Tipper Transport (New Century Transport), MCC Group (Equistra), Burgh Plant Hire, ScribanteAfricaMining,Anglo American (Innoven Consulting CC – Coal/Platinum), BlouKrans Bore, Distictive Choice, Dust and Erosion, Earthlec, Filvent, HHIL Trading and Supplies, KLT Machinery and Plant Hire, Marble Filters enOnderdele, MASS HIRE Witbank, SchoonbeeLandgoed, Stefanutti Stocks Mining Supplies, Tools and Things Middleburg, Traderich CC, Vanalls Plant Hire, Welgro Engineering and Supplies,est.(...to name only a few...)
We have received very positive feedback on all of our clients.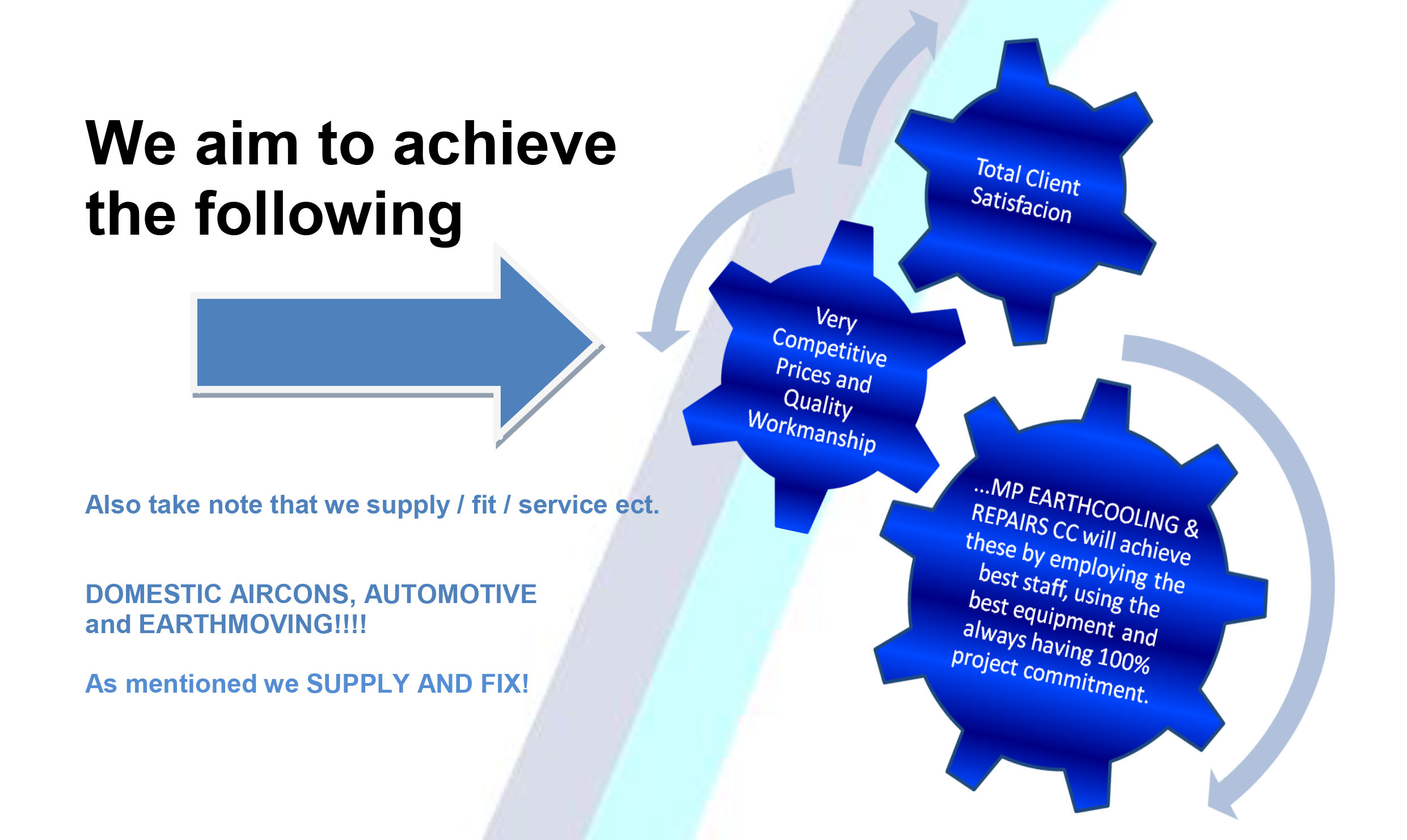 DOMESTIC AIR CONDITIONING: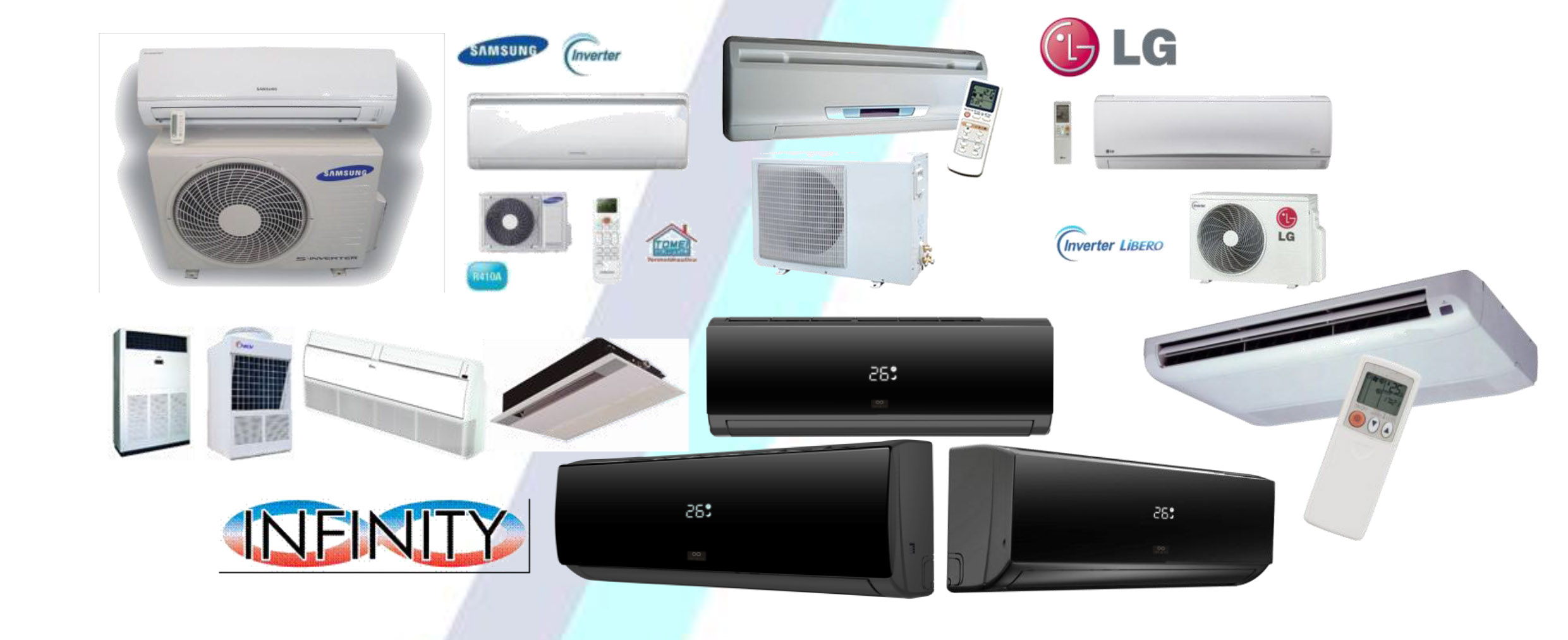 COMPRESSORS, R/DRIVERS, EXPANSION VALUES, CONDENSERS AND OTHER: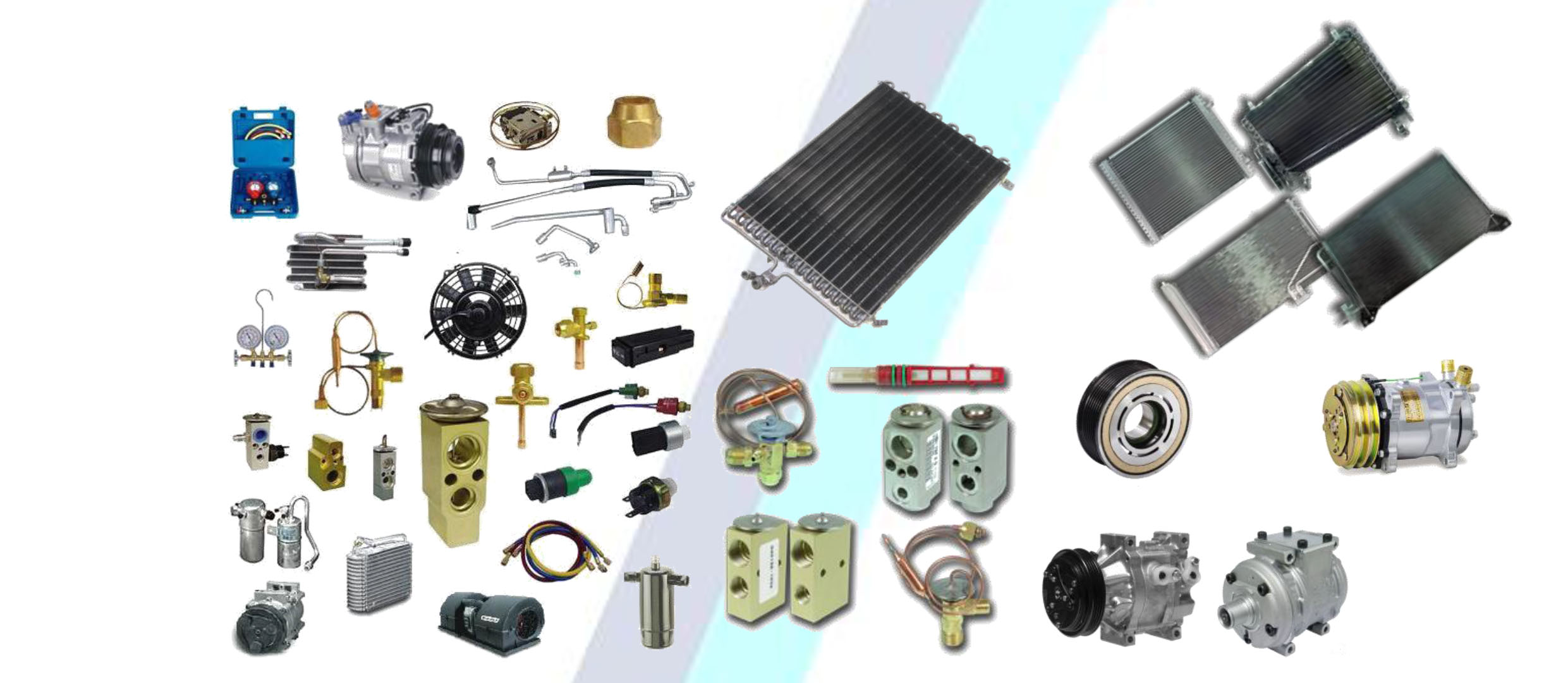 BOSCH AUTOMOTIVE AND POWER TOOLS: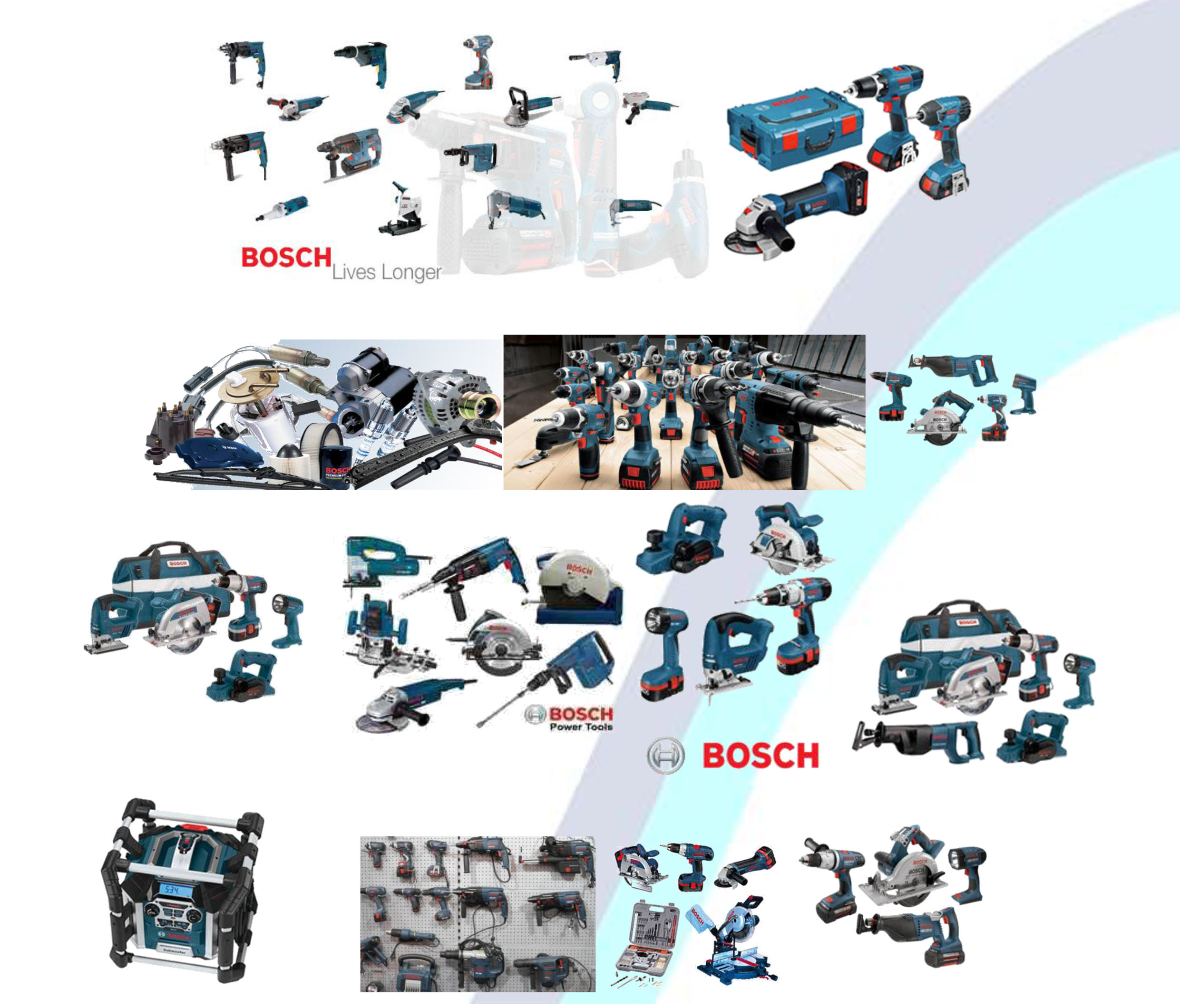 GEDORE HAND TOOLS: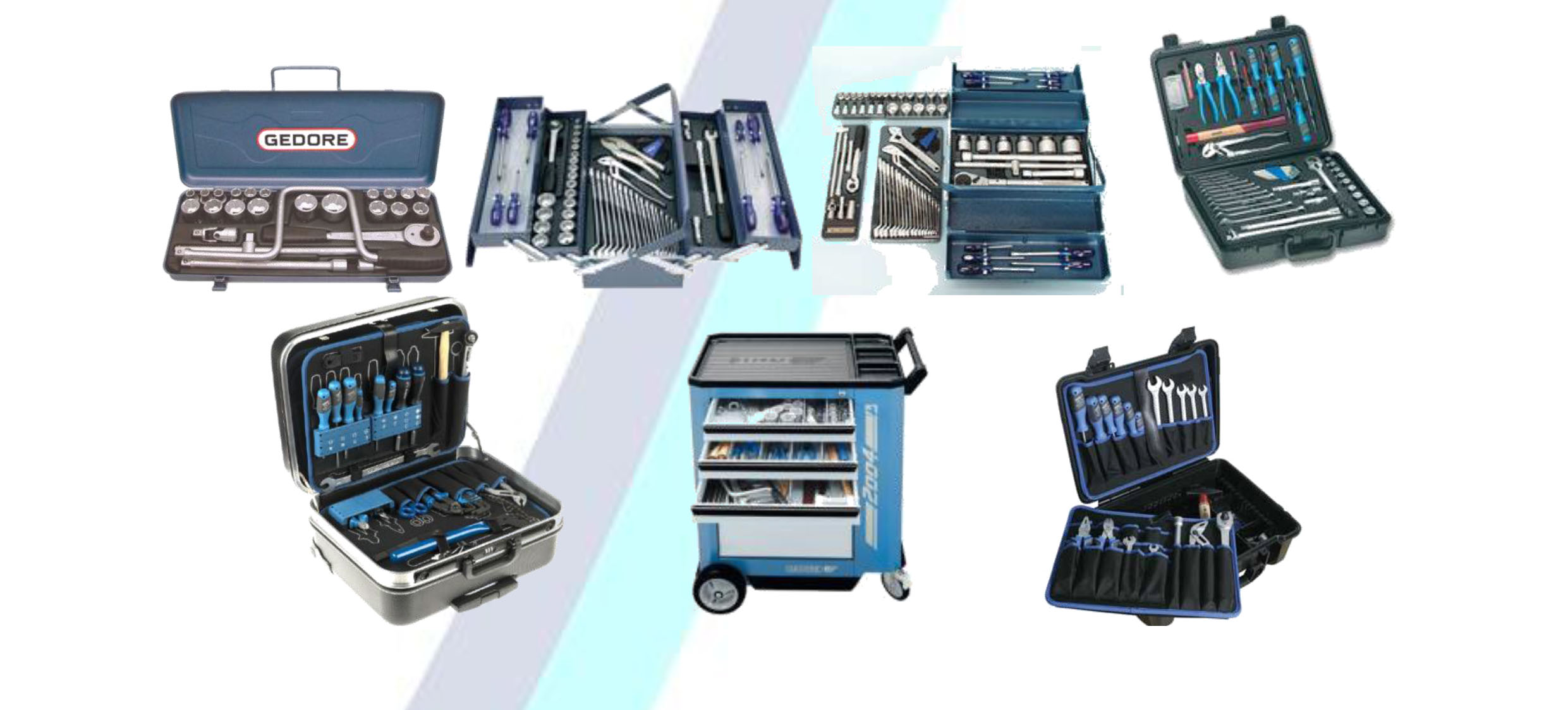 OILS: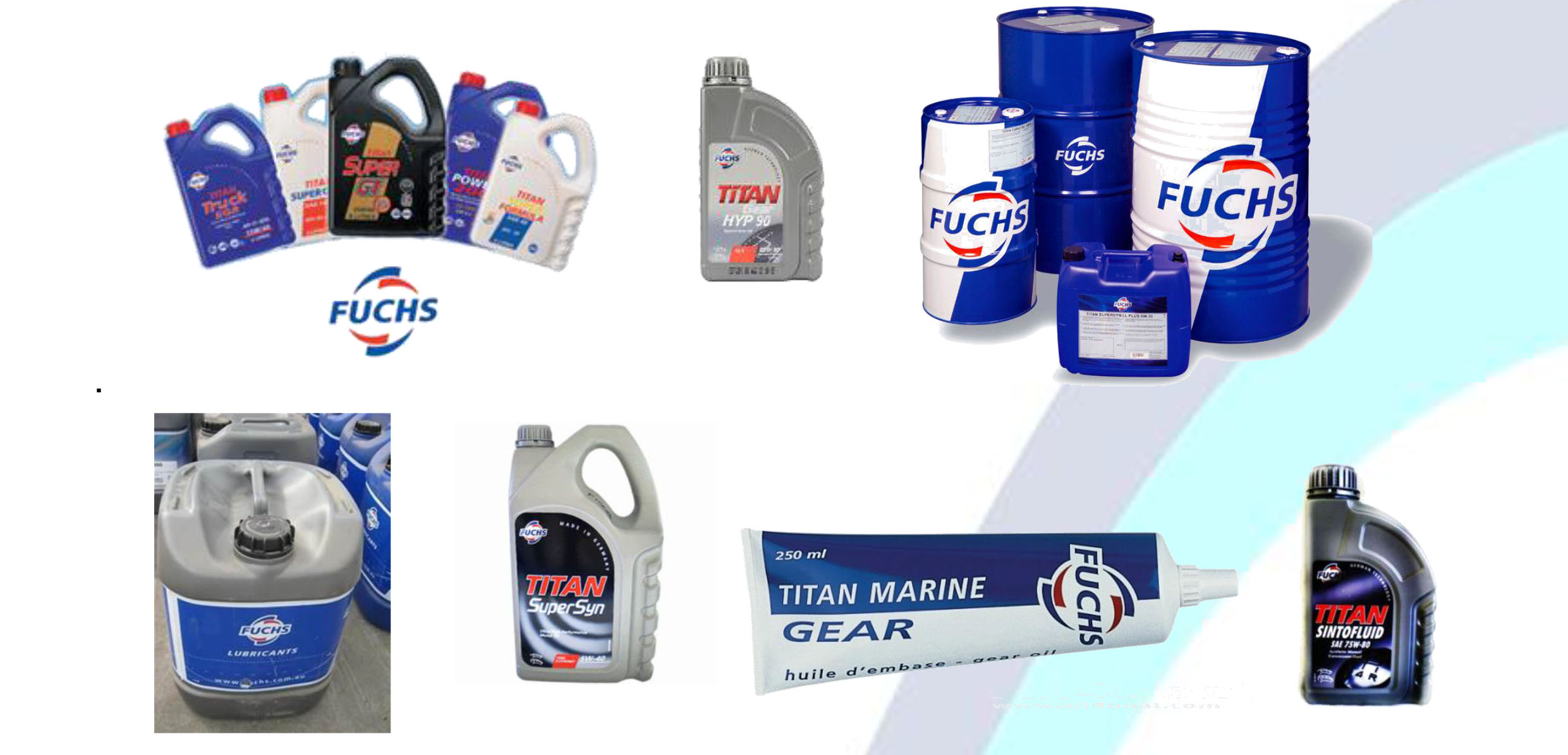 ACOT PRODUCT: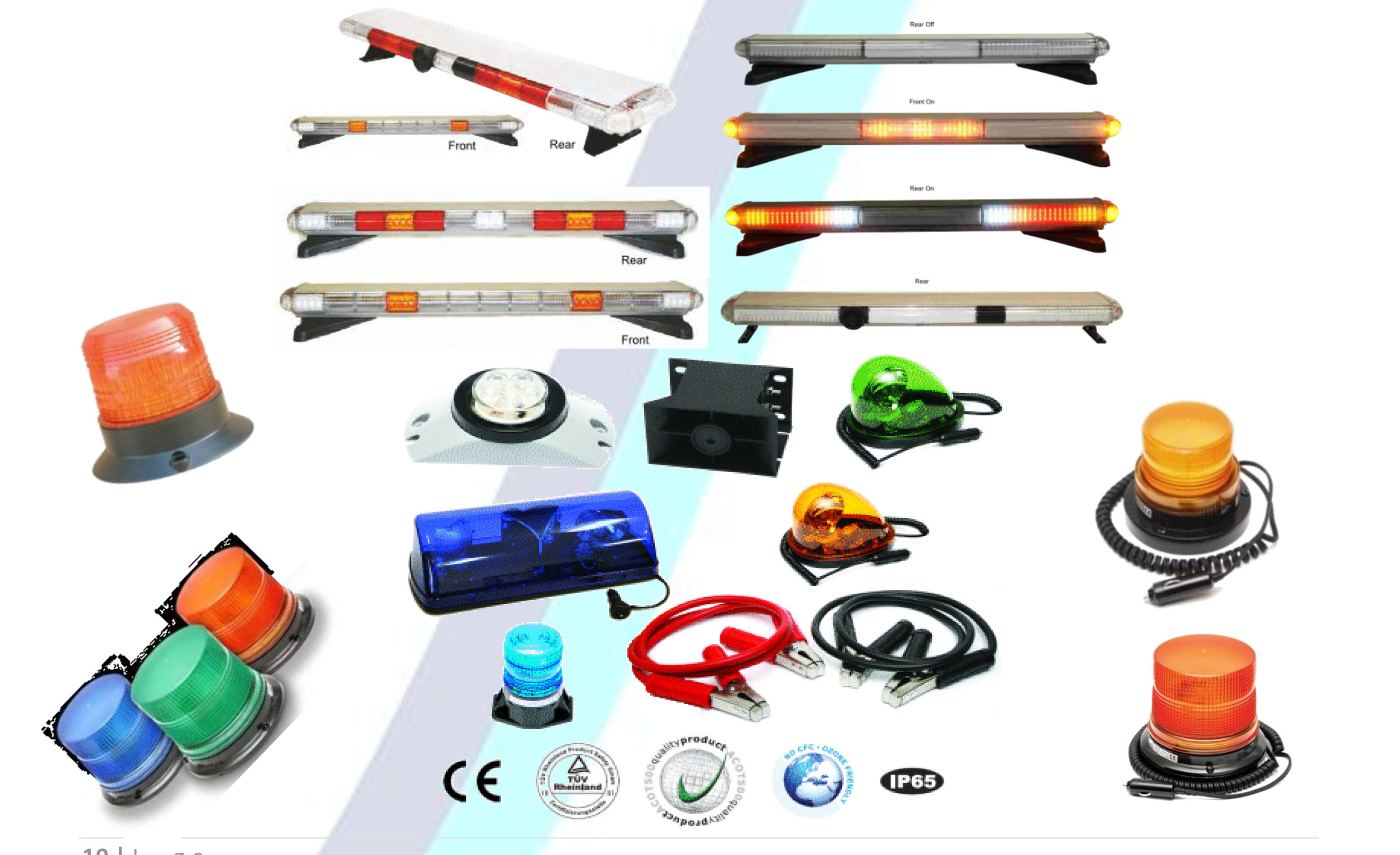 BOSCH PRODUCTS:

BOSCH (Bendix Drives):

RAYLITE PRODUCTS:

ENTERTEC/ENERGIZER PRODUCTS

COLE HERSEE PRODUCTS (TOGGLE SWITCHES AND SWITCHES):

COLE HERSEE PRODUCTS (FUSES, LUGS AND TERMINALS):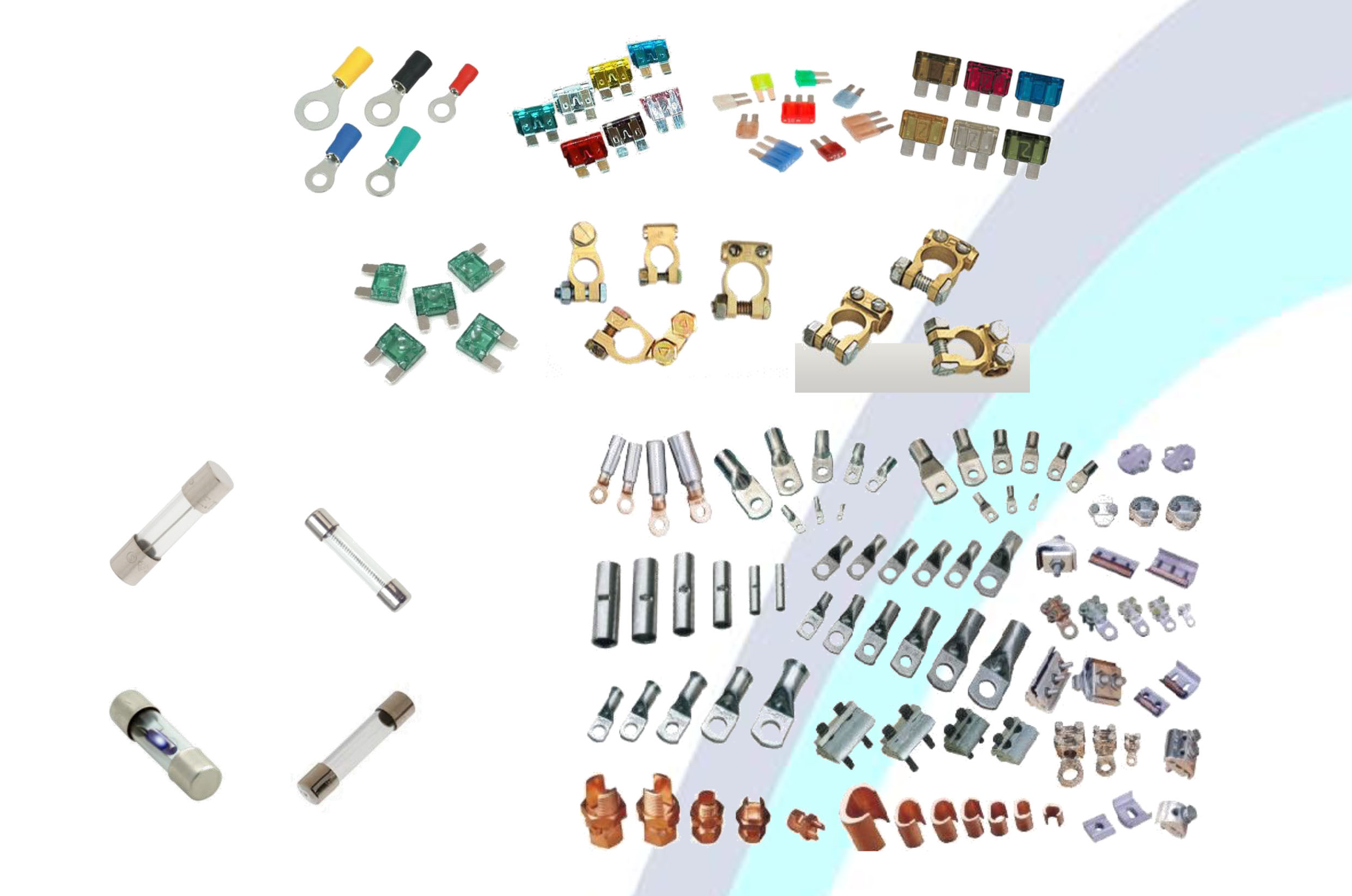 ARMATURES:

PREGO BOSCH NIKKO LUCAS DELCO REMY + LINE PRODUCTS (STARTERS AND ALTERNATORS AND FUEL PUMPS: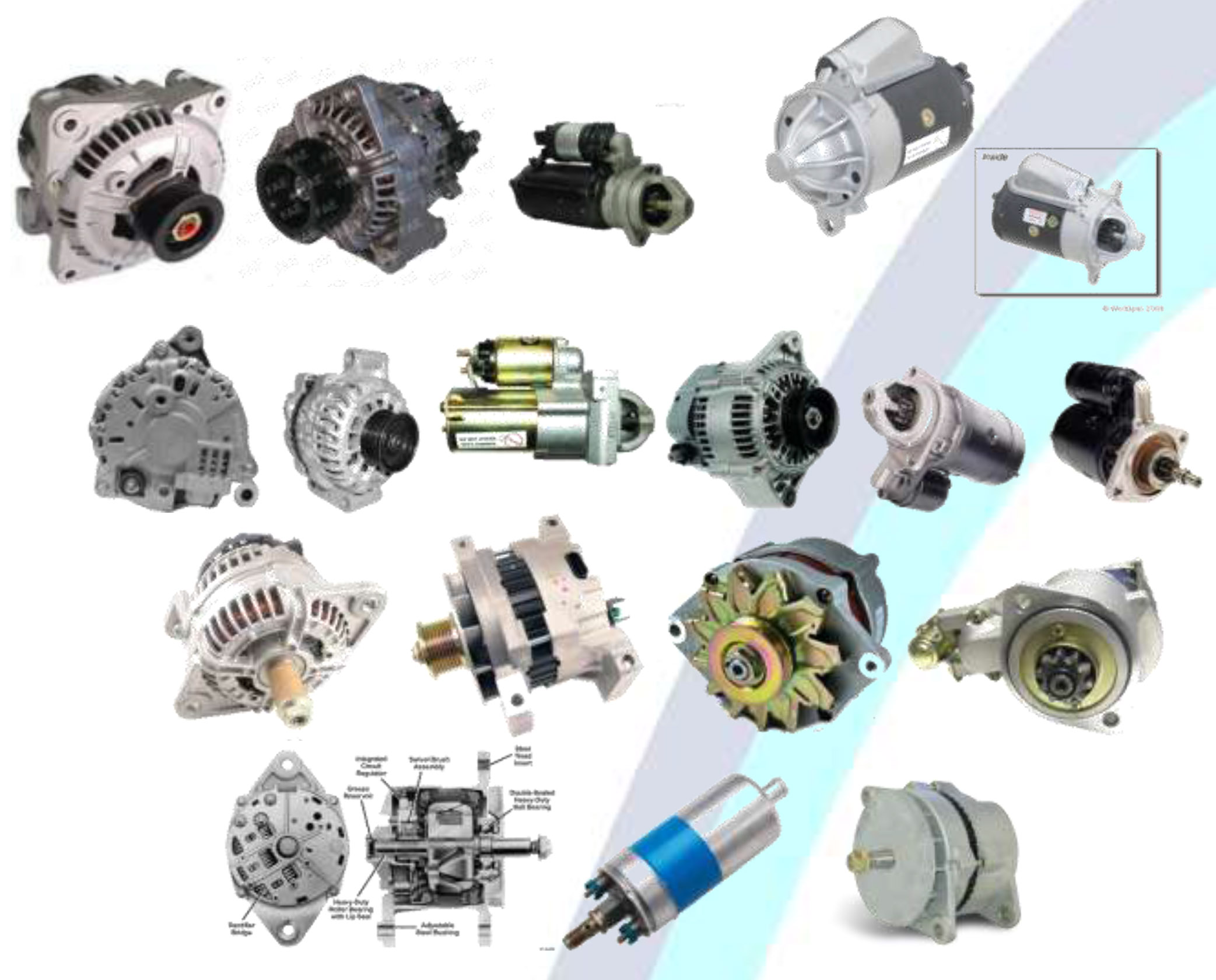 ELECTRIC UNITS:

NEW PRODUCT LAUNCHED: